Recent Posts
They say it's going to be a cold winter Chicago, are you ready? Despite your level of confidence in the accuracy of the collective and mysterious "they" in terms of our weather in coming months, you should feel confident that

Read More »

Soda, energy drinks, beer, wine and even flowers all need to be kept cool and are often housed in commercial reach-in coolers. These coolers are the mainstay of many retail venues, and often contain a large amount of inventory, therefore

Read More »
Refrigeration Installation & Service
Need a second opinion on a repair for your Commercial Refrigeration?
Click Here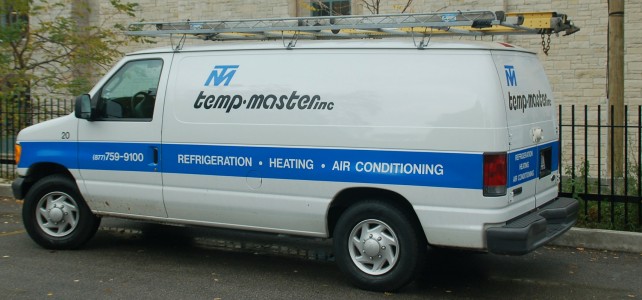 Sign up for the most relevant and up to date information about Temp-Master!
Read more
Temp-Master is Ouststanding
"Temp-Master is outstanding. I only wish that I found them years earlier" Michael Hoffman, Michaels
They are my go to refrigeration company
"They have been my go to refrigeration company for over twenty-five years"
Bob Allen
Rush & Oak Market
Been using them for thirty years
"Have been using Temp-Master for installations and service for over thirty years. You're a good man Charlie Brown"
Bill Kubow
B & B Store Fixtures